News from SODC
The Household Support Fund (HSF) is now open and offering support through a voucher scheme.
People who are struggling to pay for food, energy, water bills and other related expenses can contact Citizens Advice on 0808 278 7907 / hsf@osavcab.org.uk to apply for support.  They will refer all successful applicants to receive vouchers from the councils' Community Hub.
Due to the high demand for support from this fund, please note that Citizens Advice phone lines are very busy and we ask that you leave a voicemail if you don't immediately speak to an advisor – they will call you back as soon as possible.
Anyone in need of emergency support with food or medication, can contact NHS Volunteer Responders on 0808 196 3646 or the Community Hub on 01235 422600.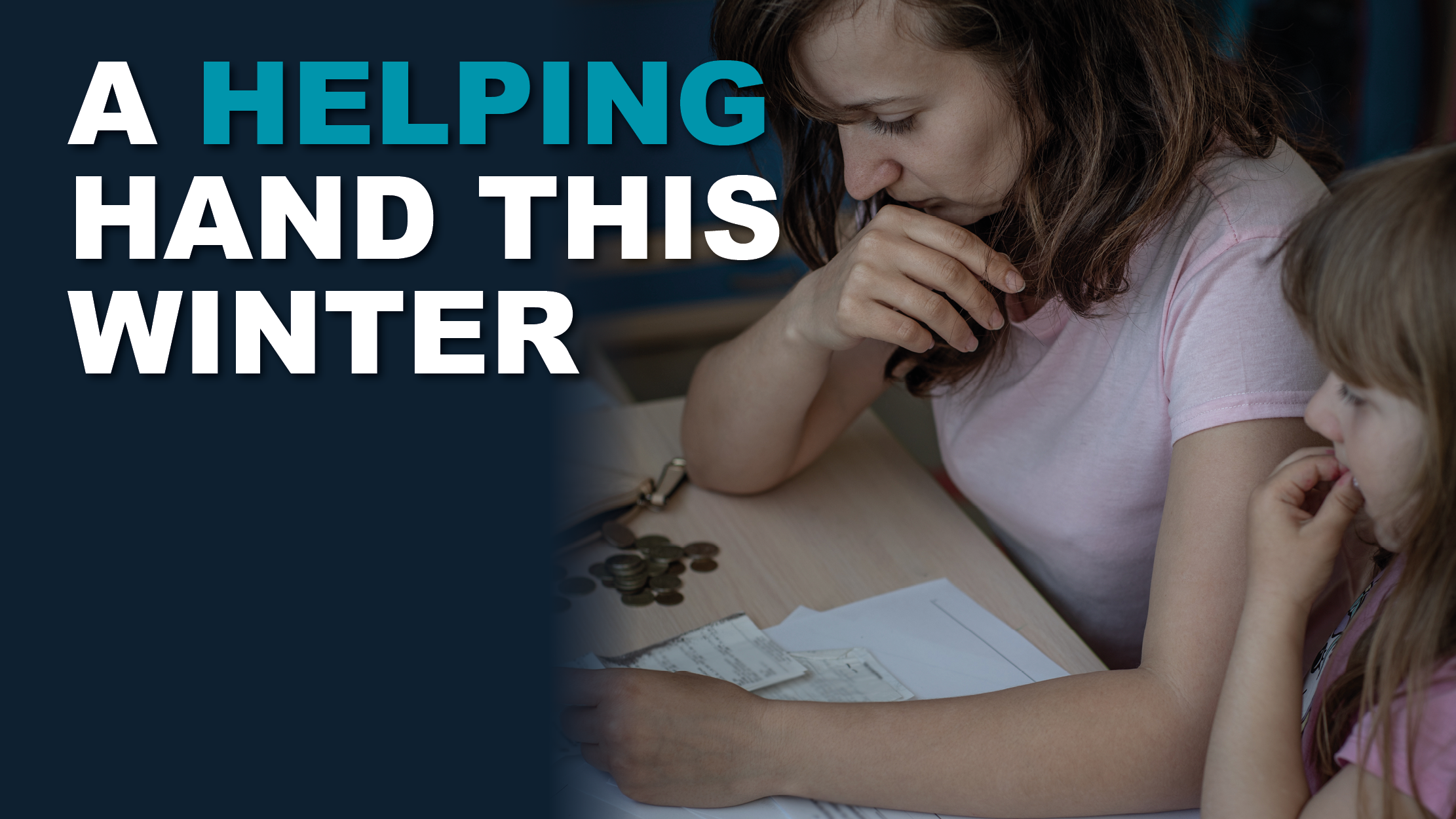 Contact us – Community Hub
South Oxfordshire District Council
135 Eastern Avenue,
Milton Park,
Milton
OX14 4SB